registRATION: on the WORKSHOPS AND classes navigation tab. Contact leisa if you would like to host a class or woRkshop in your area!
PLEASE NOTE: THIS PAGE DOES TAKE A MINUTE OR TWO TO LOAD DUE TO A FABULOUS COLLECTION OF SAMPLES. IF YOU ARE INTERESTED IN SEEING WORKSHOP IMAGES OF BOTH PROCESS AND PRACTICE, PLEASE GIVE IT A CHANCE!
Artistic Genealogy: Charting Your Creative Journey
Basic and Advanced Sewing
Free Motion Stitching
Hand and Machine Embroidery
Revolutionary/Repurposed Materials
Surface Design
Book Making
Wearable Art/Costume
Artistic Genealog

y

: Charting Your Creative Journey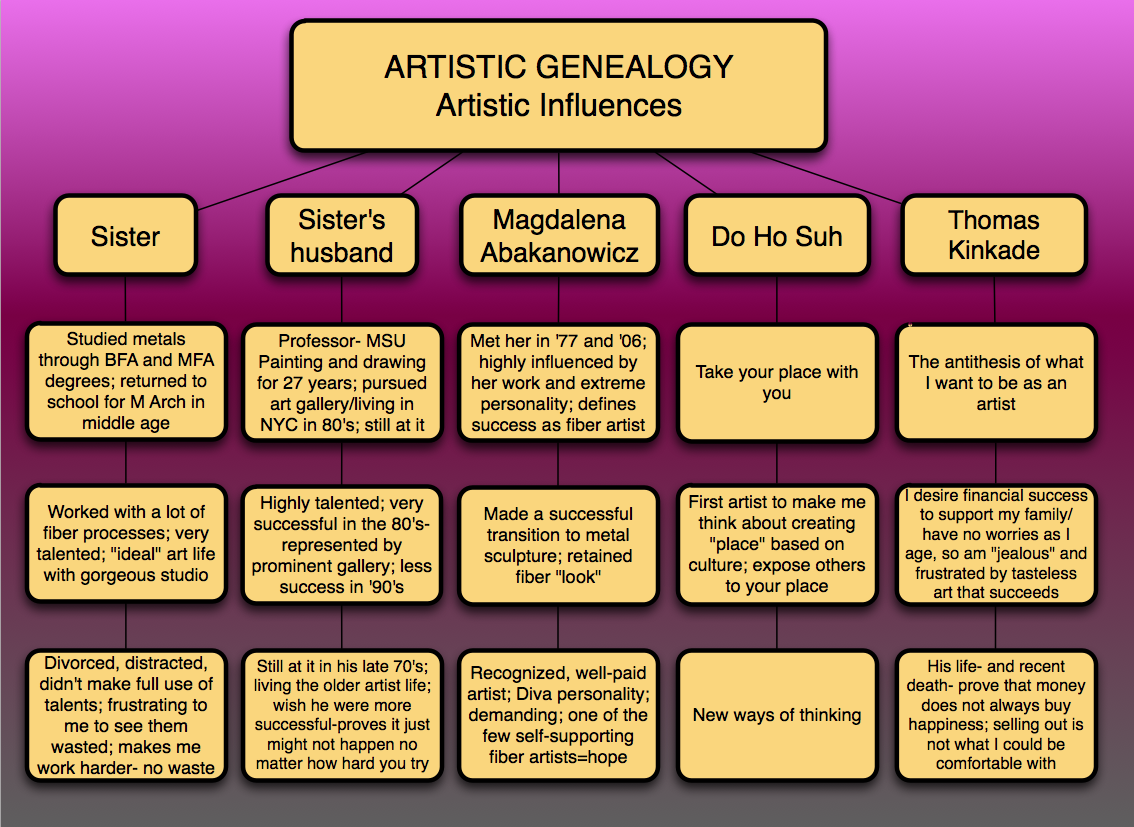 What makes you an artist? Where does your unique voice come from? How does your creative work connect with your viewers? Could your past- and past experiences- hold half-buried clues for a richer future? What is the "personal record" of the artistic voice that you will leave behind?
There certainly is a plethora of information available to artists on how to succeed financially, how to write a CV, how to seek gallery representation, find a publisher or self publish, hire an agent, use social media and more. Artists acquire skills, hone their craft with time and practice (and an inordinate amount of patience!) but often are not quite sure what meaning the making has. How does your creative work speak?
Join Atlanta artist Leisa Rich for an enlightening, comprehensive and transformational workshop. Leisa's unique and brand-new approach will help you examine your ancestral, family, health, social, educational, artistic (visualarts/music/creativewriting/dance/theatre- whatever your passion is!) and technological influences to create a "tree" of your creative self. You'll work on your own using introspective, personal response charts and in dynamic discussion groups to heighten your awareness of subtle connections and uncover fruitful directions for future work. The process is an excellent way for artists to get unstuck, find a new direction in their work and reveal new sources of ideas. Expect thoughtful insights, moments of self-discovery, creative new avenues to pursue, and lots of fun connecting with fellow artists. Check the calendar for upcoming events near you...or contact Leisa to book a workshop for your group!
Free Motion Stitching
Hand and machine embroidery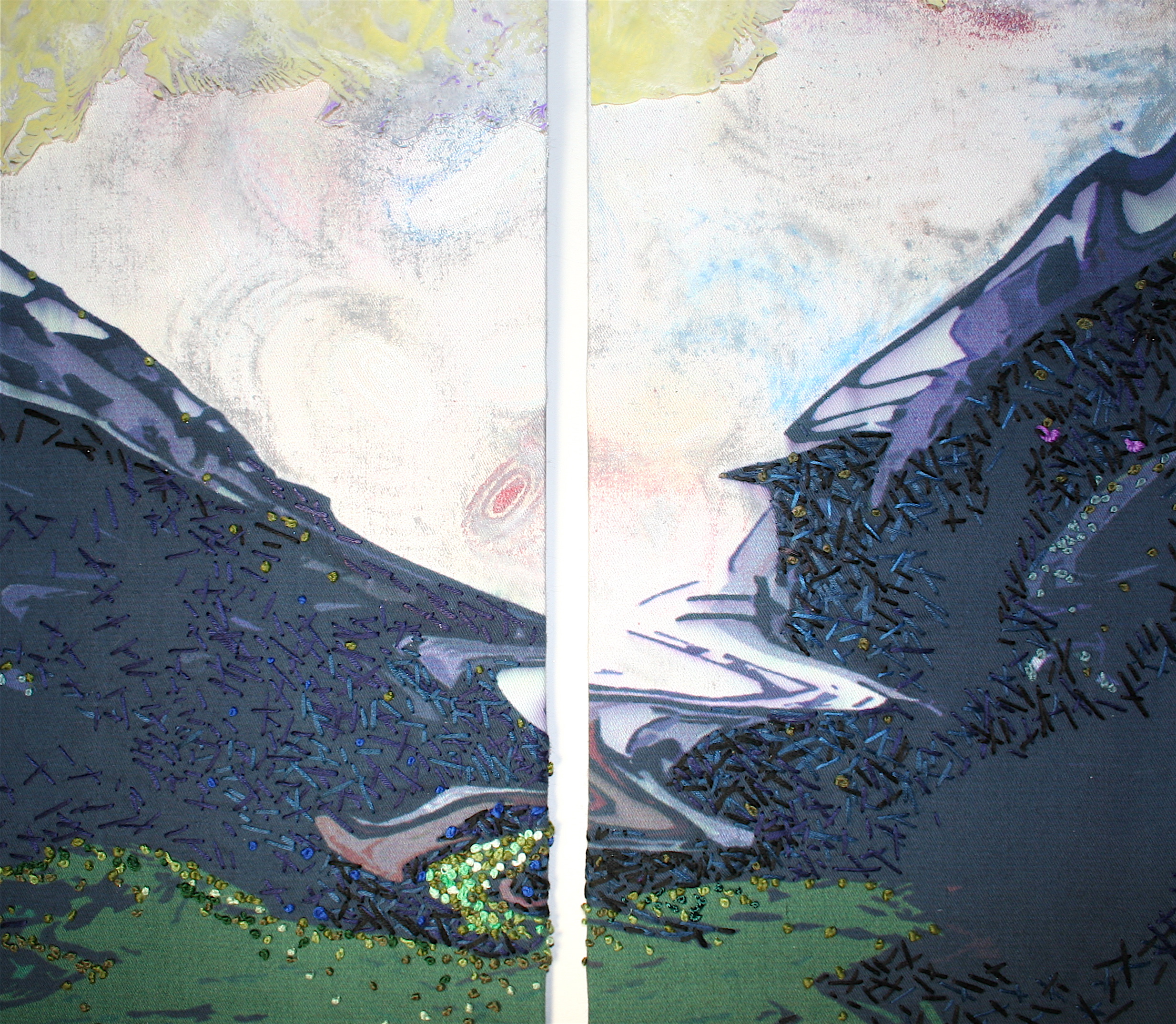 Revolutionary/Repurposed Materials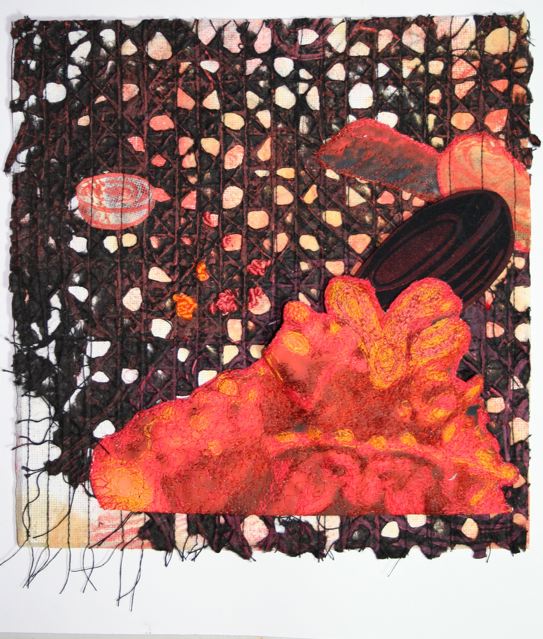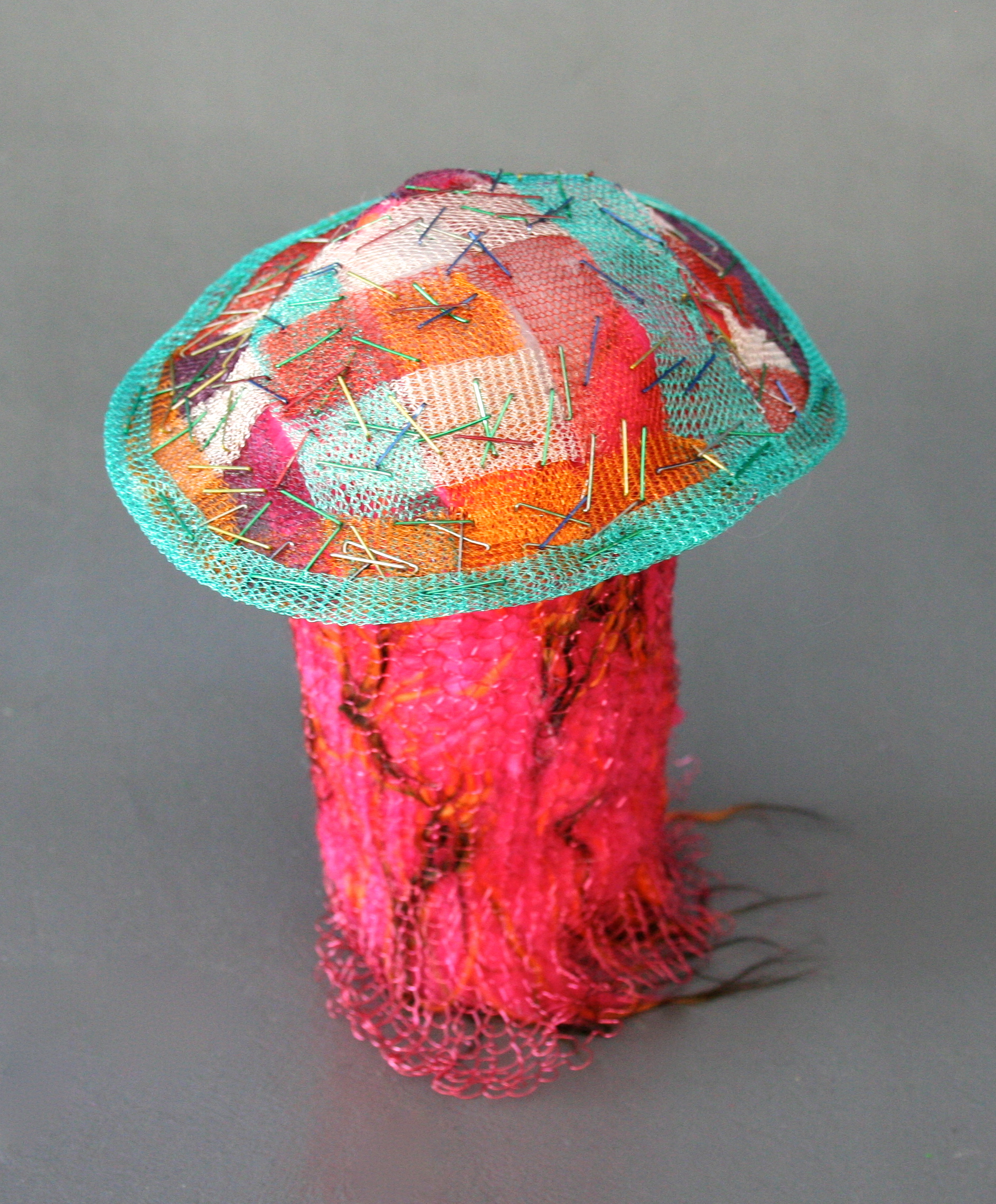 FIBER, WEARABLE ART, COSTUMING:
Basic Silkscreen

Mono Printing on Paper and Fabric
Basic Print Making on Fabric
Hand Painting, Stamping, Stenciling, Making stamps

Sewing- Regular, Custom and Free Motion Machine Embroidery
Hand Embroidery
Art Quilting
Clothing Design, Embellishment

Hat and Wearable Art Design

Fashion Sketching
Digital Image Transfer- several methods
Art Basketry
Fosshape
PAINTING AND DRAWING:
Acrylic
Watercolor
Oil, Water-based Oil

All forms of drawing – all techniques and materials

Collage/ Mixed media
Study of Color
SCULPTURE:
Wood

Basic Chisel- stone

Mixed Media Assemblage
Fiber
Recycled materials
Artist Boxes
Assemblage
Fosshape
PRINT MAKING:
Basic techniques and materials for paper and fabric
monoprinting on paper and fabric
BOOKMAKING:
Leisa is a Master book maker

Bound Books (Perfect Bind, Folios, signatures, etc.)
Artist Books
PORTFOLIO ASSEMBLY/PRESENTATIONS for college applications